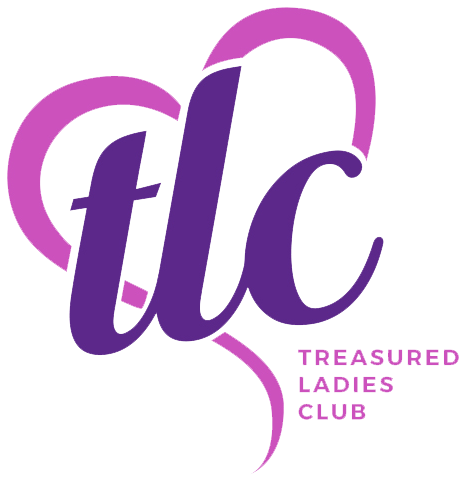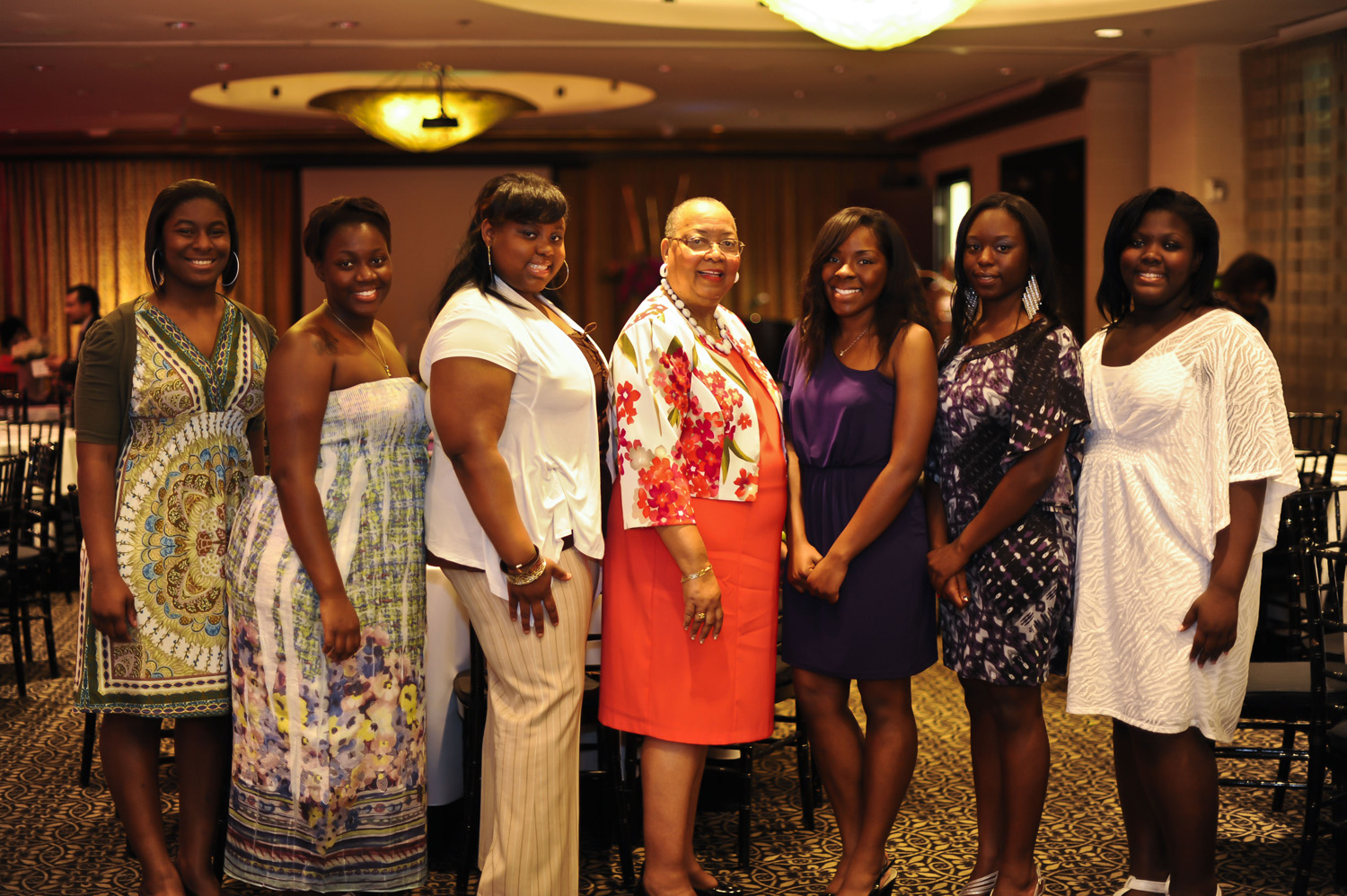 about tlc
Treasured Ladies Club (TLC) provides guidance to teen girls in the spirit of caring, fun, and mentorship. We emphasize academics and activities to help teen girls become socially and financially competent individuals. As girls mature, they continue to master various skill sets that transform them into role models influencing their world.

Through our developmental programs teen girls build their self-esteem and self-worth which changes their outlook on life. They begin to foster the special bond that girls must have with one another and adult women in order to be successful.

"It is my belief that if we give girls our best, they will respond with their best." -June Evans TLC Founder/Executive Director

meet our founder
June Evans is the Founder and President of Treasured Ladies Club (TLC). June Evans is also an entrepreneur, motivational speaker, seminar trainer, consultant, and personal life coach who speaks nationally and internationally in various venues. As a seasoned communicator, June is an expert on today's youth culture with extensive experience in leadership and character development, abstinence education, parental training, and HIV & AIDS prevention.

June has received local, state and national recognition through radio, television, and newspaper. Whether it's training and development, or motivational talks... June will energize, excite and challenge individuals to become champions in Life.