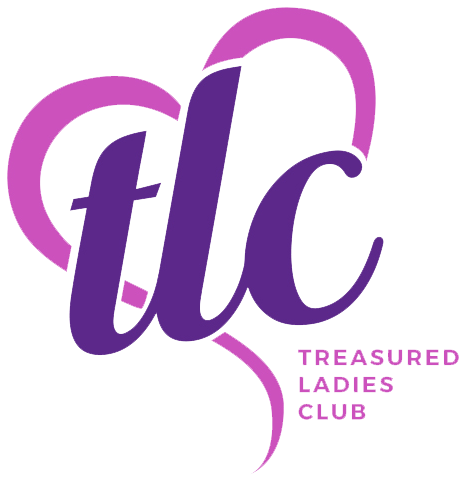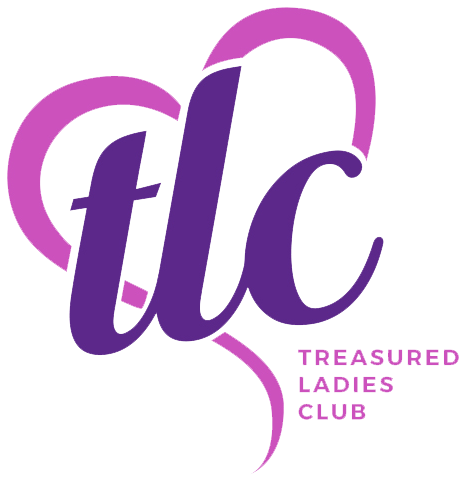 volunteer with tlc
Help Treasured Ladies Club (TLC) continue its' mission of effecting change in young girls by renewing their minds and restoring values. However, we can't accomplish this task alone.  We need you!  Volunteers are a vital part of our success.

By donating a small portion of time, you can make a huge impact in the lives of high school girls. So we extend a heartfelt thank you for your interest in partnering with Treasured Ladies Club. Together we WILL develop girls who will make a difference! For additional information email Stephanie Scott at treasuredladiesclubs@gmail.com. To sign up as a volunteer fill out the form below and one of our staff members will contact you.

Thank you! Your submission has been received!
Oops! Something went wrong while submitting the form
Have big dream to live in Europe